one of the busiest and most celebrated surf schools in the philippines making waves since 2012.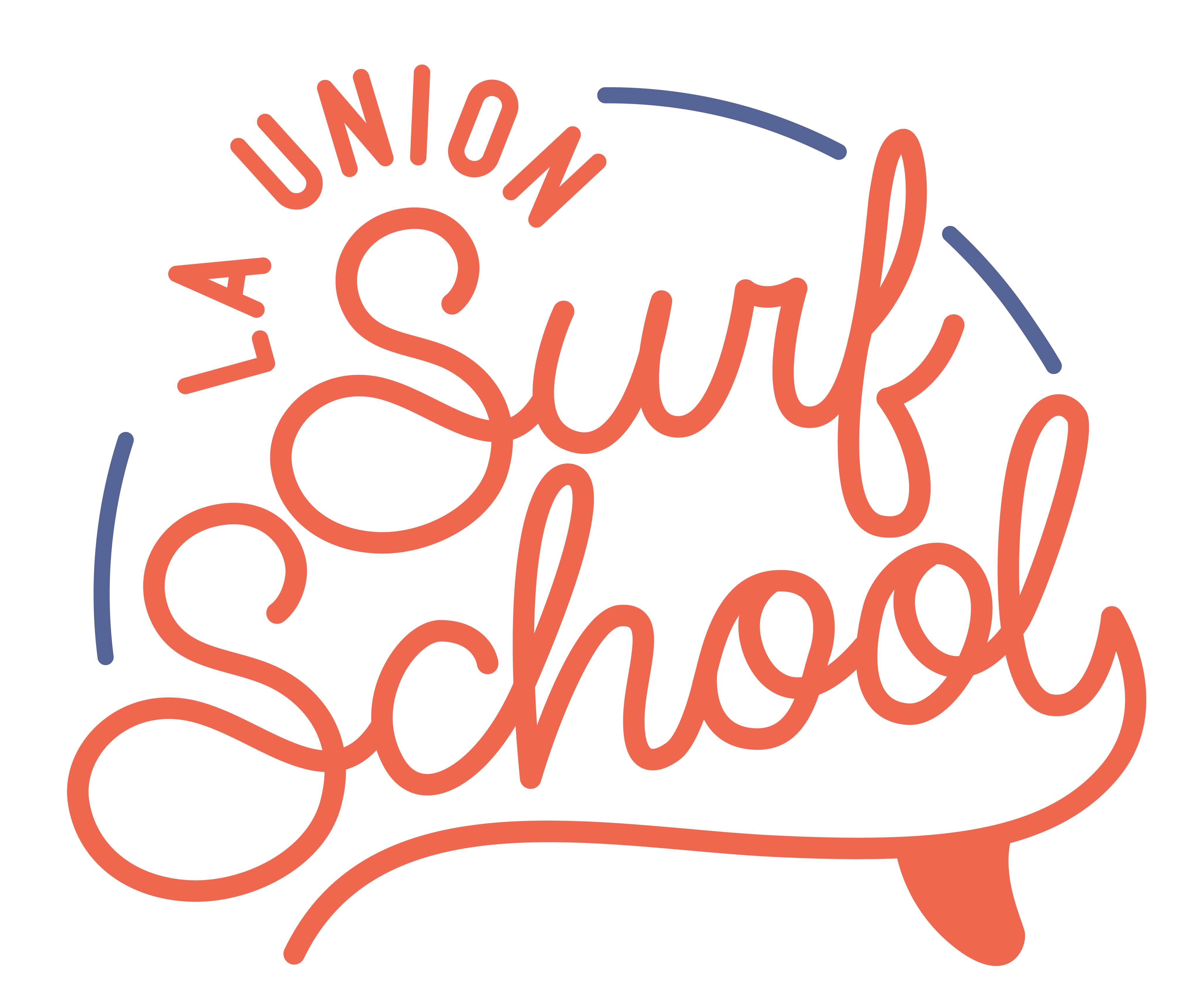 is it really a trip to la union without a surf sesh or two? on a good wave day, we don't think so.
luckily, la union surf school has an abundance of well-maintained boards, professional guides, and access to alternative surf spots — bringing you closer to the stoke.
note: coaching is limited to one student per instructor in our to 1:1 system, maximizing each student's potential to learn basic surf education quickly and safely. all our instructors have undergone first aid, basic life support, and water safety & rescue training.