La Union is about
to get funky.
they say the surf is the #1 thing you can't miss when you're here. we're probably #2.
Choose between 2 quarters, 1 private room, or the entire place.
uniquely designed environment in form and function.
welcome to funky quarters - an alternative boutique hotel experience that marries art, music, and surf.
With a functionally-themed space and access to La Union's most happening activities, this is where your next best story takes place.
we're more than just a place to stay the night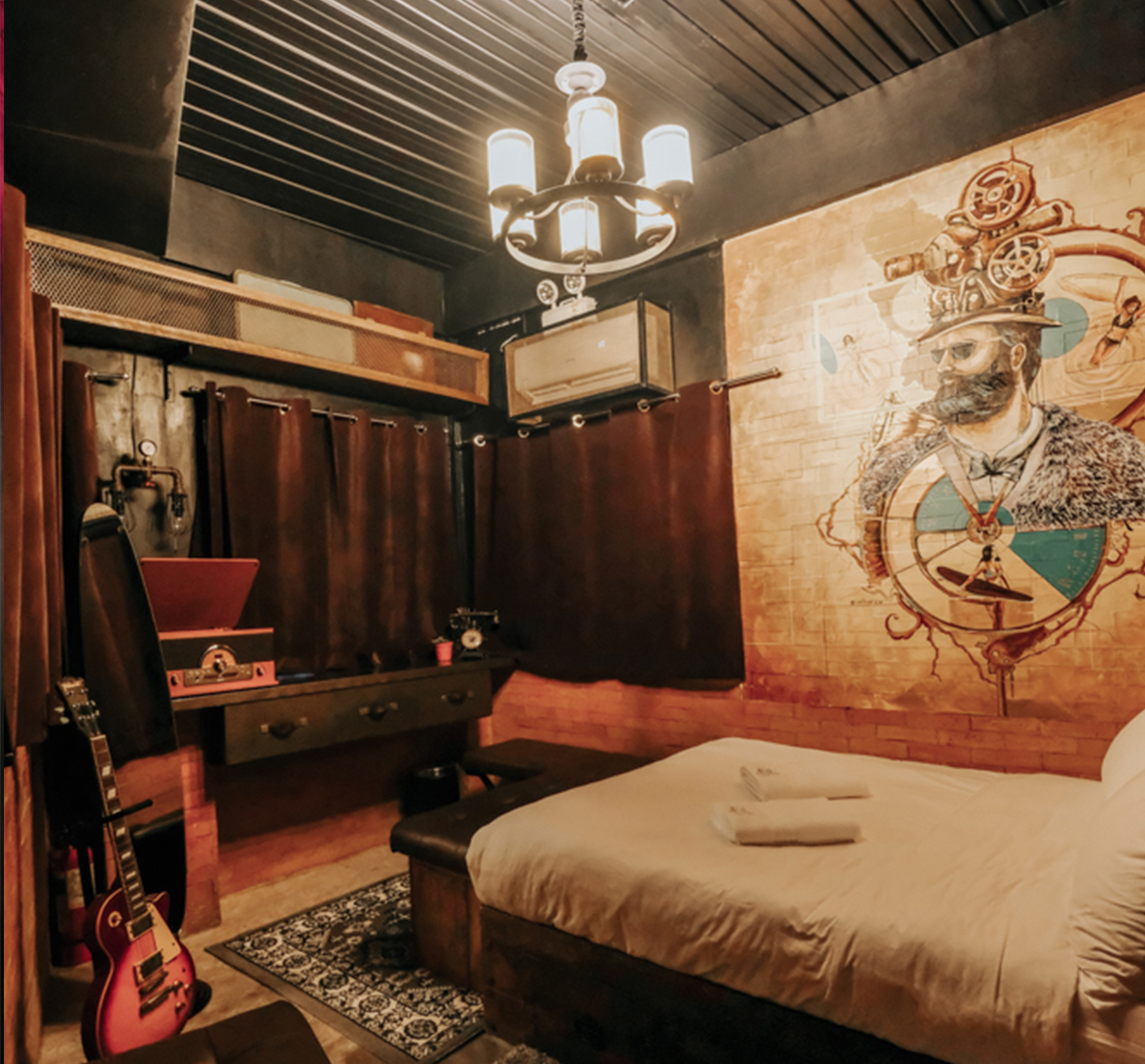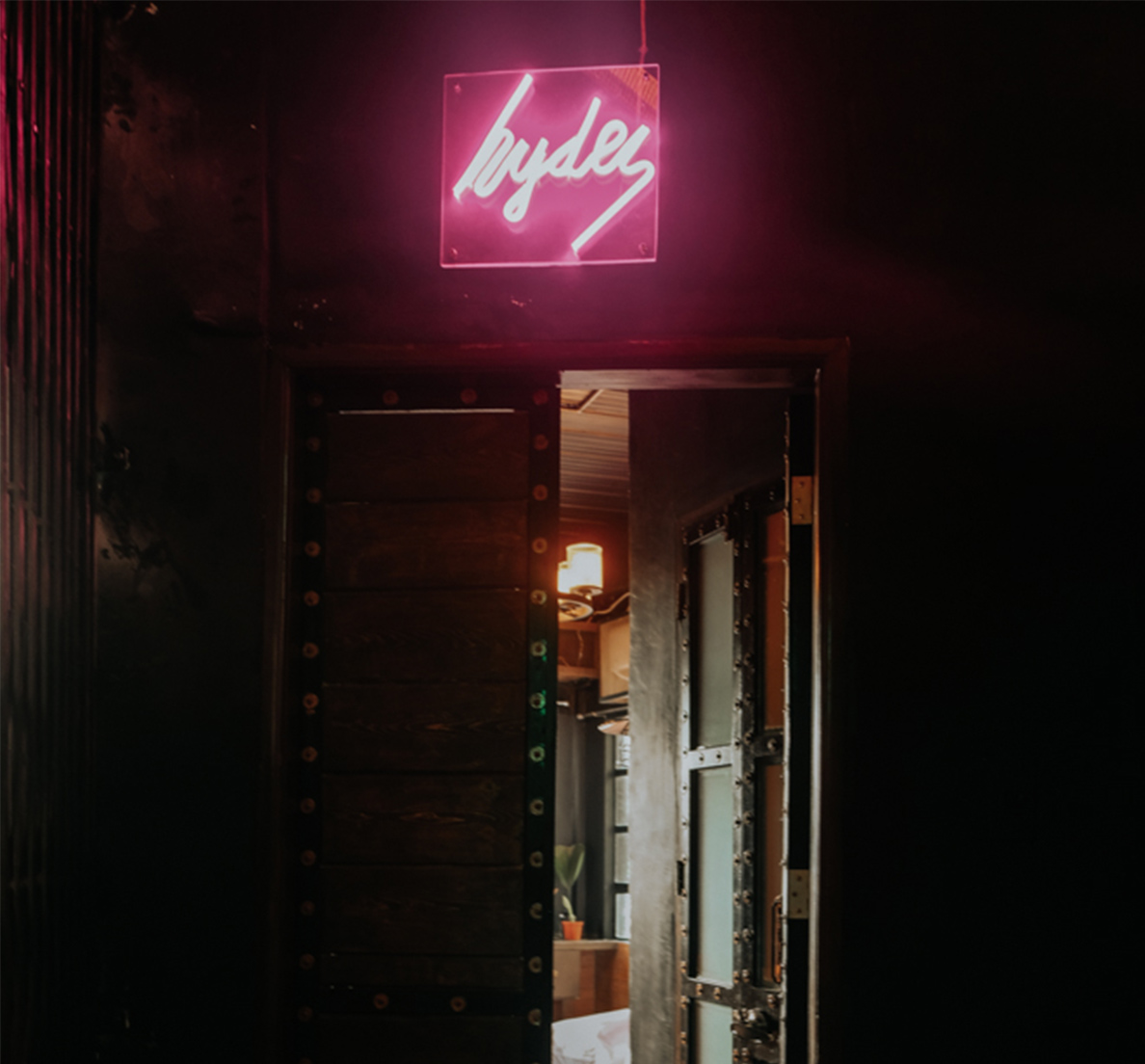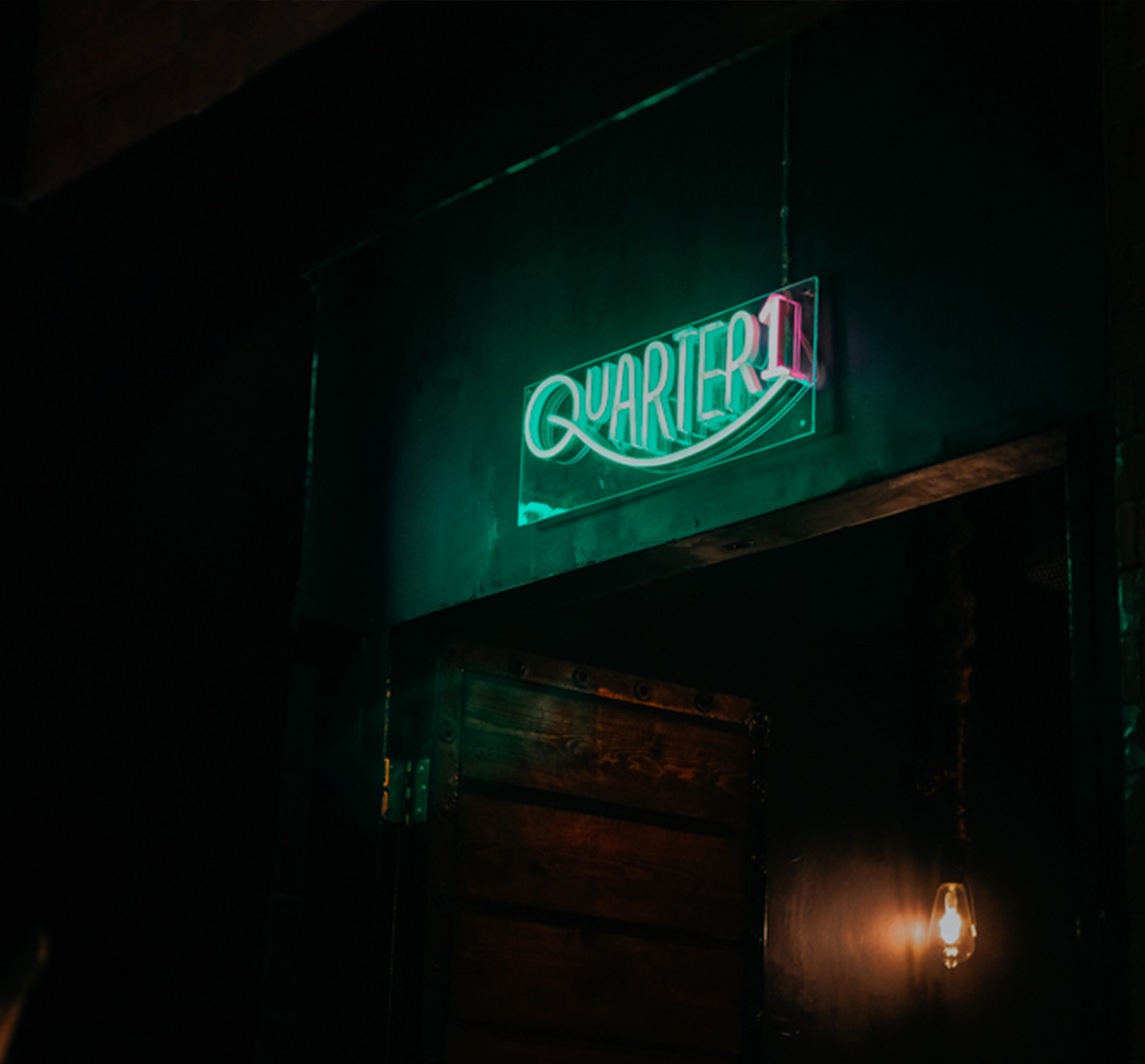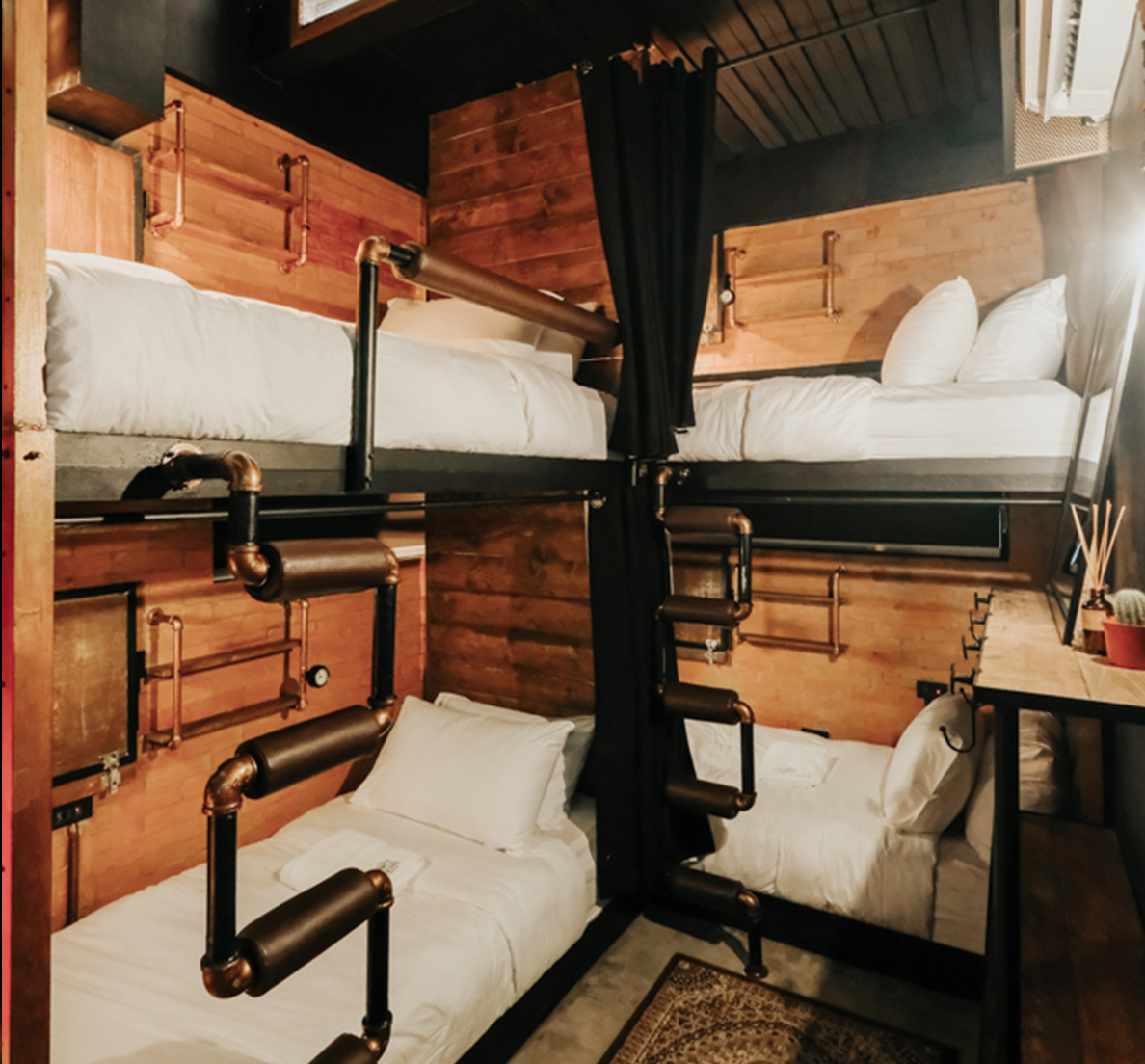 coming to la union is one thing, but staying at funky quarters is another. we've thoughtfully crafted a seamless combination of features and amenities guaranteed to make your stay the best one yet. for starters, how does 24/7 air conditioning sound?
once you've checked into Funky Quarters, there's no way but up. Literally.
A short flight of stairs leads you to a break from La Union's huge party crowds; an intimate yet maximized space that creates an alternative combination of music, drinks, and people.
Allow us to add a spring to your step. Take the funk wherever you go.
experience a new side of Surf Town – both in and out of the water.